To coincide with my move from leafy Parson's Green on the west side of the city to fast paced and fabulous Shoreditch on the East side I've revamped the website and promise to keep it up to date and full of my latest images.
If you are over this way, feel free to pop by for a chat, discuss up and coming projects, ideas, jobs, etc. There is a plethora (yes, plethora) of pubs, bars and cafe's within a short hop of our front door.
Also in this space are photographers agent Flock, creative advice guru Emma from the Creative Advice Network, and super graphic designer Jesse Holborn who specialises in photography books. Take a look at their websites for ways they can help you.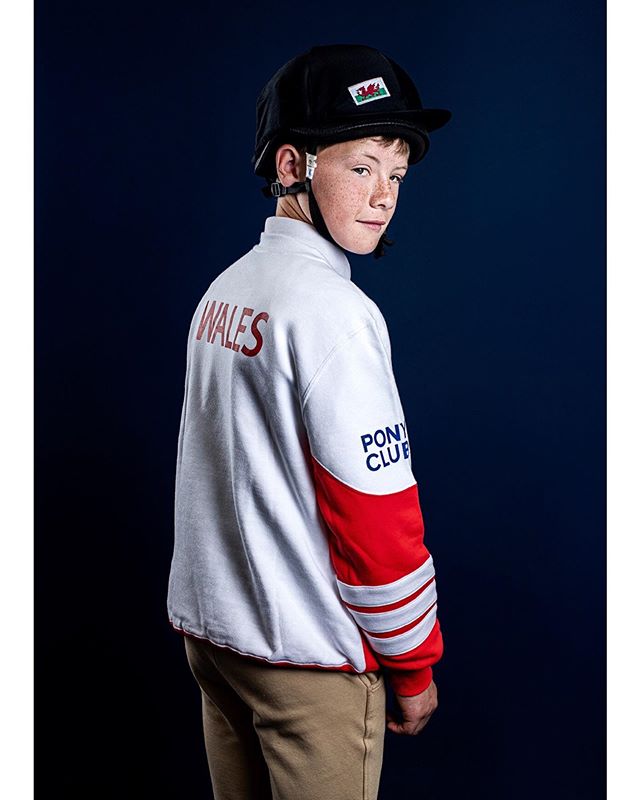 One of my favourites from a large series of portraits by @holly_wren taken at The Royal Windsor Horse Show. ... Thanks to client HPower & Revolution Sports • assistant @hayley_farr • retouch @joe.digital • lights @profotoglobal shot on @nikonproeurope D850 @thepageantatrwhs @royalwindsorhorseshow #profoto #portrait #rwhs #thepageant #jockey #nikonpro #profotob10 #portraitphotography #portraitphotographer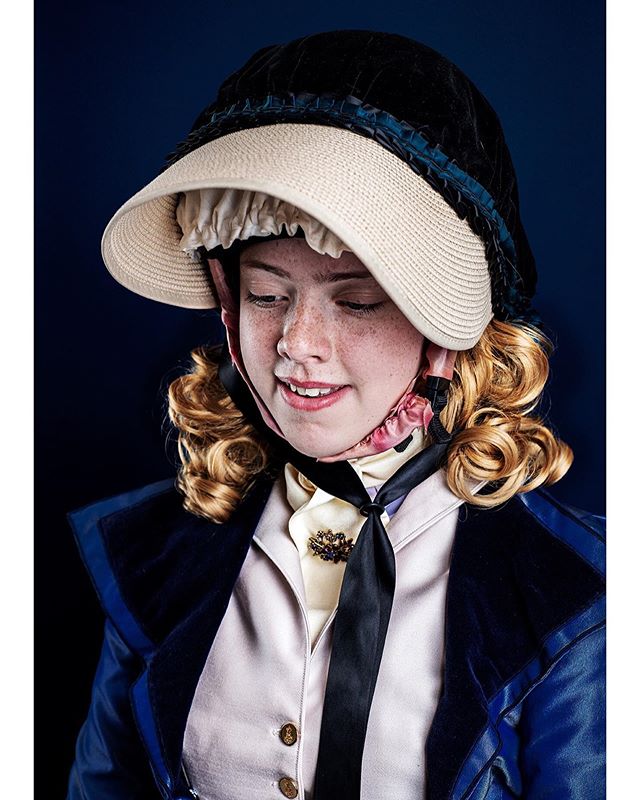 One of my favourites from a large series of portraits by @holly_wren taken at The Royal Windsor Horse Show. ... Thanks to client HPower & Revolution Sports • assistant @hayley_farr • retouch @joe.digital • lights @profotoglobal shot on @nikonproeurope D850 @thepageantatrwhs @royalwindsorhorseshow #profoto #portrait #rwhs #thepageant #jockey #nikonpro #profotob10 #portraitphotography #portraitphotographer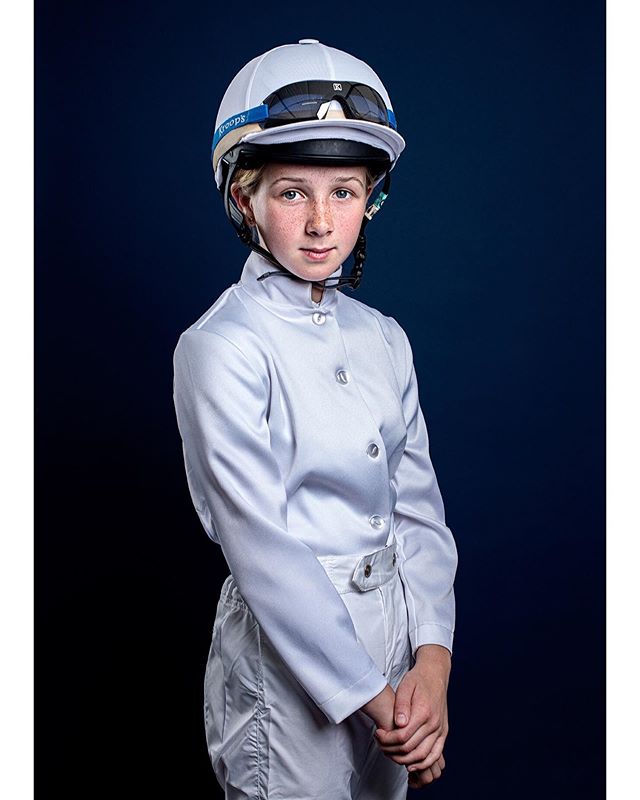 One of my favourites from a large series of portraits by @holly_wren taken at The Royal Windsor Horse Show. ... Thanks to client HPower & Revolution Sports • assistant @hayley_farr • retouch @joe.digital • lights @profotoglobal shot on @nikonproeurope D850 @thepageantatrwhs @royalwindsorhorseshow #profoto #portrait #rwhs #thepageant #jockey #nikonpro #profotob10 #portraitphotography #portraitphotographer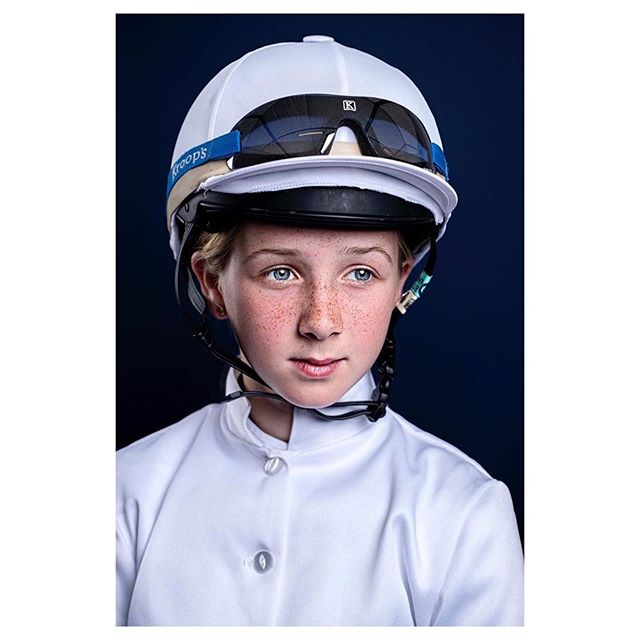 Today's Repost from @holly_wren ・・・ Project portraits alert 🚨 Shot this series of portraits at The Royal Windsor Horse Show to capture the amazing individuals that take part in the Royal Pageant ... This is Alice. Who rides as part of the Shetland Pony Grand Nationals ... Thanks to client HPower & Revolution Sports • assistant @hayley_farr • retouch @joe.digital • lights @profotoglobal shot on @nikonproeurope D850 @thepageantatrwhs @royalwindsorhorseshow #profoto #portrait #rwhs #thepageant #jockey #nikonpro #profotob10 #portraitphotography #portraitphotographer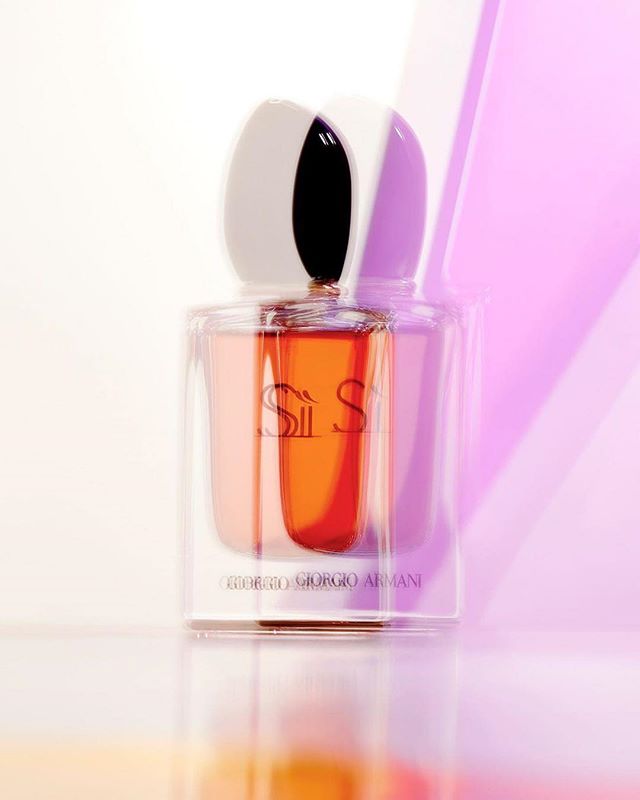 Today's repost is courtesy of @assocphoto, taken over this week by the wonderful @carolineleeming ・・・ Flora Lux . @carolineleeming here taking over the AOP account for the next couple of days. . This series started with the desire to explore motion in static imagery: without using alternative media or modern editing techniques. I wanted to take it back to the original way we captured movement purely within an image, all in one shot. A sense of motion and fluidity marries the abstractions of beauty and flora. . Set design and styling @johanne_mills . Retouching @joe.digital . . @swervereps #AOPtakeover #Igtakeover #stilllife #photography #flora #lux #motion #photoart #london #uk #stillifephotography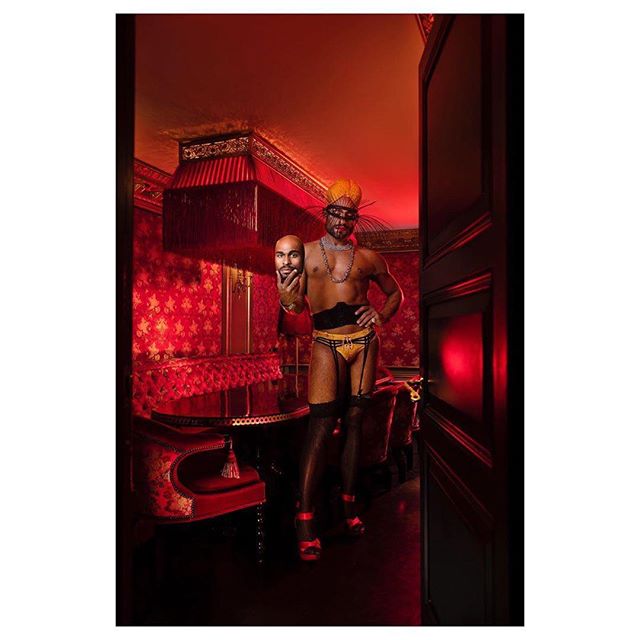 Today's Repost comes from the windmills of @holly_wren's mind.... ・・・ 🔥 🔥 🔥 no words for this outfit. If you can rock a bra turban you can rock your own face as a mask! @gilbertorolandoartista ... Honestly still don't know which image I prefer. Any opinions? Originally shot to have the mask as the face. But now I'm not sure 🤔 : : Thanks for the location @parkchinois amazing retouch by @joe.digital everything else a solo effort by me! Lights @profotoglobal camera @nikoneurope D850 #profoto #profotob1 #profotoa1 #nikond850 #portrait #portraitphotographer #someoneelse #performer #locationshoot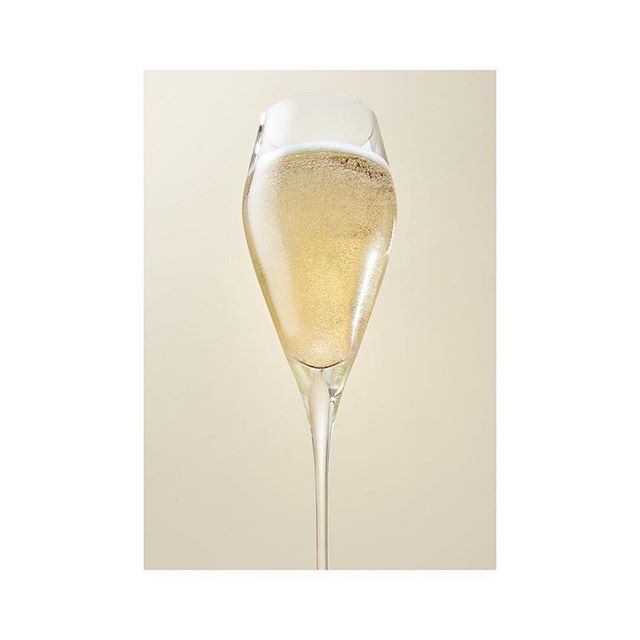 Final repost from @jamesdavies1989 ・・・ The new @waitroseandpartners Scrumptious Summer Campaign 🍸 Photography: @tedhumblesmith / Drinks Stylist: @loicparisot / Prop Styling: @weitangstylist / Art Direction: Me #Drinks #waitroseandpartners #Fizz #Wine #Summer #cocktails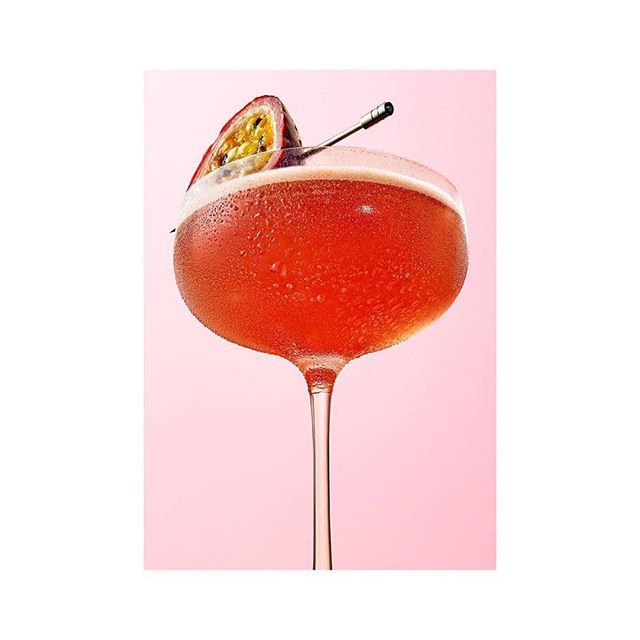 Another Repost from @jamesdavies1989 ・・・ The new @waitroseandpartners Scrumptious Summer Campaign 🍸 Photography: @tedhumblesmith / Drinks Stylist: @loicparisot / Prop Styling: @weitangstylist / Art Direction: Me #Drinks #waitroseandpartners #Fizz #Wine #Summer #cocktails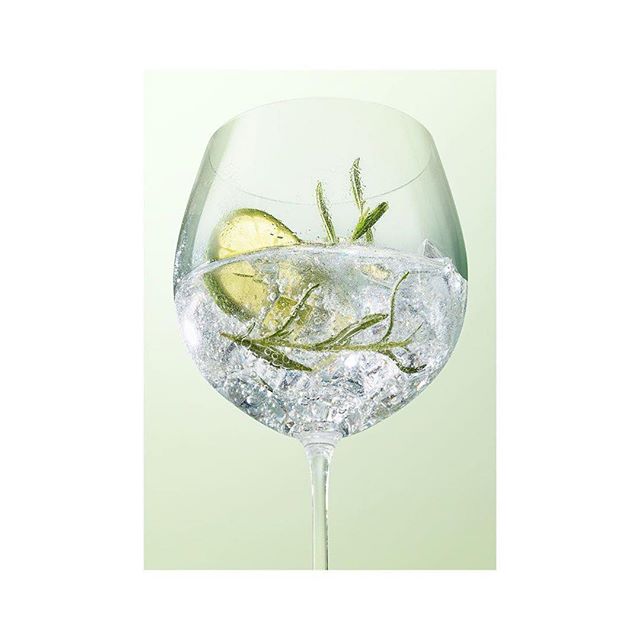 Today's Repost courtesy of @jamesdavies1989 ・・・ The new @waitroseandpartners Scrumptious Summer Campaign 🍸 Photography: @tedhumblesmith / Drinks Stylist: @loicparisot / Prop Styling: @weitangstylist / Art Direction: Me #Drinks #waitroseandpartners #Fizz #Wine #Summer #cocktails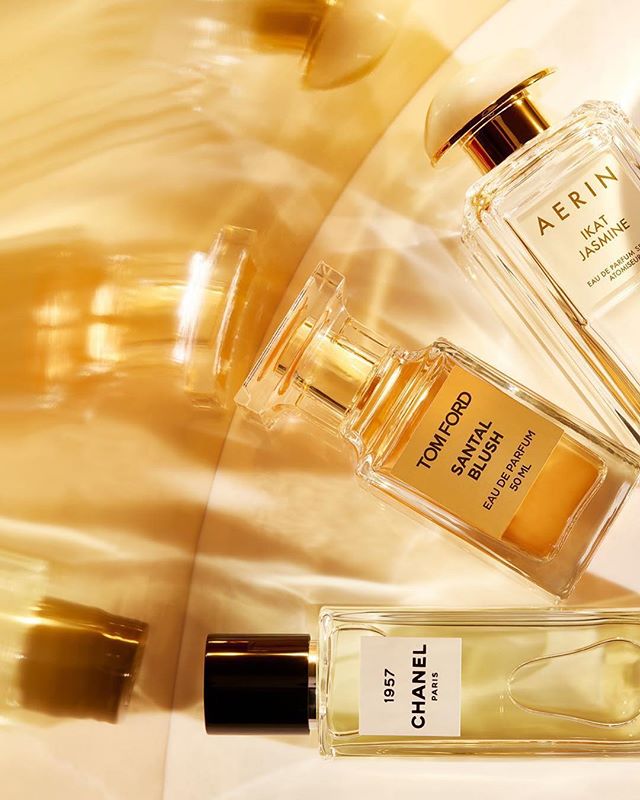 Repost @carolineleeming ・・・ Fragrances. @chanel.beauty . @tomford . @aerin Recent work for @stella_telegraph . #chanel #1957 #tomford #santalblush #aerin #ikatjasmine #telegraph #photo #stilllife #beauty